America Succeeds and CompTIA Taking on the Durable Skills Challenge
In 2022, America Succeeds and CompTIA joined together in a new effort to evaluate the Durable Skills that lead to success and achievement in the 21st Century workforce.
This June, America Succeeds and CompTIA will finalize a national competency framework for Durable Skills, creating the world's first equity-driven approach to assessing candidates' non-technical skills, toward the goal of enabling more inclusive hiring and talent development practices and improving pathways from education into the workforce.  
Durable Skills Initiative Background & Goals
What if hiring managers and talent professionals no longer had to rely on unreliable proxies like degrees to assess a person's capabilities and future potential? What if young people and job seekers could understand the core skills required in every workplace, measure themselves against these, and see where they needed to improve? 
While employers move to embrace skills-based hiring to create a broader and more equitable talent pipeline, many struggle to understand what constitutes "high-quality" non-degree paths, how to decipher and translate skills, and ultimately gauge applicant workforce readiness. At the same time, research has proven that Durable Skills are a critical component of succeeding in any career with the potential to unlock economic mobility.
These wonderings have driven the development of the Durable Skills mission and strategy. Specifically, they underpin our ambition to level the playing field for talent from all backgrounds by reducing reliance on skills proxies, enabling transparency of skills and aptitudes, reducing the bias accruing to graduates of selective educational institutions and possessing unevenly distributed social capital, and ultimately, increasing the inclusivity of hiring practices across the US. 
We believe a fair and accurate assessment of Durable Skills lies at the heart of this work. Through our partnership with CompTIA, America Succeeds has developed the leading IP related to Durable Skills, known by others as professional, soft, or non-technical skills. Together we are working to validate the Durable Skills framework, and from this build products, tools, and processes to assist employers and educators in assessing and teaching these skills to close the skills gap and ensure access to jobs of the future.
Taking Action to Advance Durable Skills
Durable Skills Support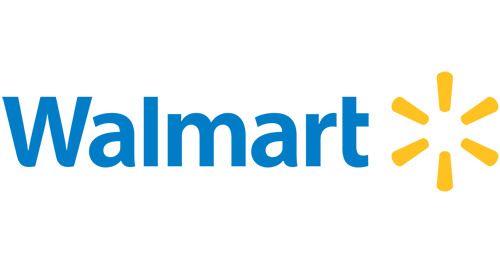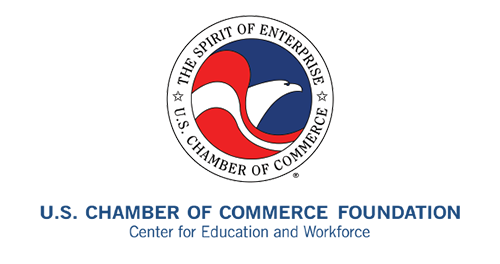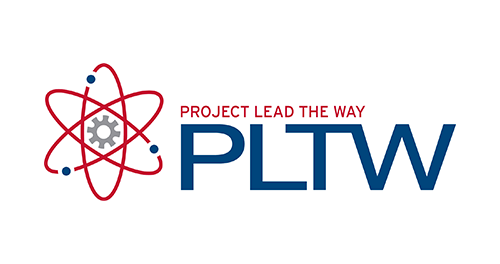 Get Involved with Durable Skills
Recent News: Durable Skills in Forbes
"In order to best help students achieve their goals as aspiring entrepreneurs, we must first help them build durable skills and understand what their passions and talents are,"
– Julie Lammers, Senior Vice President, America Student Assistance